How To Keep Track Of Your Insurance Renewal Date Using My Items?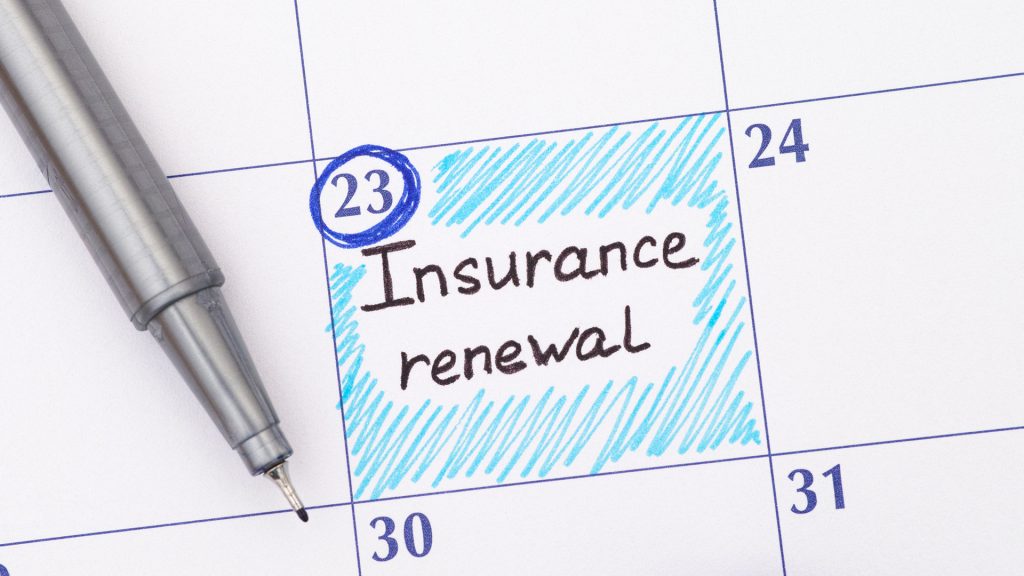 An insurance policy renewal is a standard process where users are subject to make an additional payment to get an extended validity for the term of the insurance policy. The renewal date is calculated based on the duration of the policy period. Most of the policies are usually renewed annually or semi-annually. While availing the insurance policy, we all make up our mind to remember all the dates. But as it gets going, we all tend to fail constantly to make the timely insurance renewal due to umpteen number of reasons. Despite knowing the magnitude of its consequences, we simply aren't bothered on the renewal dates of various insurance policies.
What are the consequences of not renewing your policies?
When your policy completes a term, you are subject to renewal. If you miss the deadline even by a day, you will not be eligible for the claim. Sometimes insurance companies might provide a grace period for the user to submit the premium and renew the policy without any delays. In other cases, the lapse of renewing your policy can consume a lot of your time and energy.

If you fail to renew your policy timely,

You might need to pay extra payments as fines and penalties.
If the lapse period is significantly high, you will lose the entire policy.
Once terminated the policy, you need to apply for a fresh policy.
You need to undergo a lot of paperwork once again for a fresh policy.
Chances are high that you will be charged more premium citing updated rules and regulations.
You might lose the eligible Non-Claim Bonus (NCB) with the expired policy (if any).
You might face mental harassment in case of any events during the lapse period.
Insurance policies, especially for car and mediclaim for your family can cause you big trouble and grief if you miss to timely renew the policy. The situation becomes worse if you face any unprecedented events in the due course of time, leaving you in prolonged distress. A little bit of your timely intervention over the matter can bring great relief to your family.
How to avoid insurance policy lapses?
With the lapse of the insurance policy, all the benefits under the policy ceases and gets terminated after not receiving the premium for renewal. Who would like to be in such a situation? Literally no one! But in between all the daily hustles, we simply forget to remind receipts and insurance renewal dates. Here are some of the measures that help you to avoid lapse of insurance renewals.

Make payments on time
Rely on automated assistant like an app to manage your bills
Ask for reminder letters, emails or phone calls
Ask for reinstatement of the policy
My Items
Life insurances play an important role as your long term investment and commitment to ensure financial protection for your family and loved ones during tragic events like death. As a family planner, it gives you a sense of relief that you got your loved ones covered. But every insurance policy requires your periodical attention as they need to be renewed timely. What if you have a dedicated mobile application to take care of your insurance policy renewals? My Items helps you upload your insurance policies and keep track of them easily and hustle free. It is undoubtedly the best reminder app, where you can manually enter all the details of the policy and set your preferences. The app will timely notify which all insurance policies are about to due before your premium expires. Set your desired payment modes for your insurance policies – be it annual, Bi-annual, Quarterly, Monthly and ensure that you never miss out on your valuable policies anymore. Get My Items application here and feel secure about your policies.

Download the app here and get ready to facelift your file managing task!