How To Keep Your Household Bills On Track Using My Items?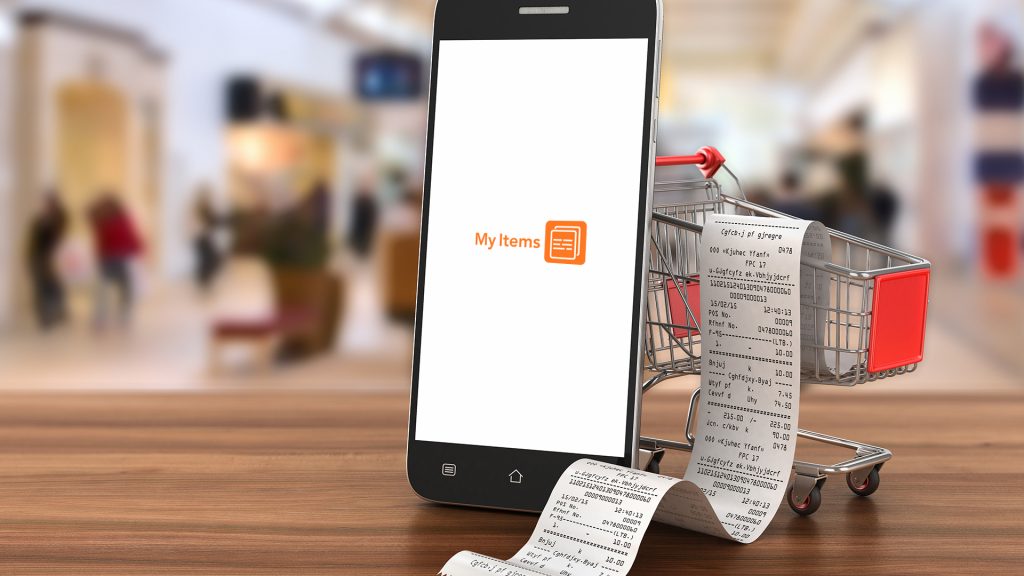 Do you have a messed up drawer full of receipts and bills needed to be sorted out? Have you been puzzled to find out which one to throw away and which one to retain? If your answer is a YES (which will be the majority) then you hate tedious paperwork and you are in need of a purpose-built system to sort things in the right way.

Being part of a household system, you are supposed to manage a lot of utility bills – starting from electricity, water, natural gas, petrol, garbage, telephone, TV, internet and much more. Besides this, there are several other bills or financial statements like council tax, professional tax, other bills that come as part of the lifestyle family expenses.
Why is managing bills important?
Bills and receipts are the proof of a deal we have engaged. We avail a service or buy a product and receive a written or system-generated document proof of what we have done. We all know that every product or service comes with a set of benefits for us as a right of purchase or the promise of a brand like warranty, free services, and even maintenance plans.

These documents are important to claim the benefits of these promises. There are several instances out there in the market where the customer loses the hold of bills and fails to claim his rights on the damage of a product or misconduct of a service. Now imagine how many products you have at your home and imagine how much bills you need to securely store!
How to organize your household bills?
Categorize
You need to find a separate place to store the documents. Most of us tend to stuff them in the bedroom drawer and later gets impatient to get it sorted. This will create chaos when we are in need of a particular document. Now categorize all the documents in separate folders or drawers, where they are named under different titles.

You may even arrange them based on alphabetical order, use colour code or list them according to the frequent need of access. The basic categorization can be done based on Taxation, Insurance, Banking, Investments, Loans, Home, Estate Planning, Medical Records, Home Appliances and Personal stuff.
Storage
There are many ways of storing files depending on the relevance of each of them. The duration for which we save each file matters while storing – the most valuable needs to be given higher priority than the least valuable. You can rely on physical storage options like cupboard, safety vault, bank locker or even consider the service of document management services.

The other promising area to consider is the online storage options, thanks to the evolution of cloud-based storages. My Items is one such reminder app for bills and receipts that helps you stay on top of the document tracking process. The system also give timely reminders when your warranty is about to expire. All you need is to have an account in Google and sign up for free.
My Items
MyItems is one of the best bill tracker app, thanks to its user-friendly layout and hassle-free functionality. User can simply click the camera button and start saving the documents into the cloud-based storage application. User can then process the receipt by mentioning the name, price, purchase date, enter the warranty period and refund period.

Even if you are selling the respective product to another customer, you can mention and carry forward the warranty to the user. The app enables the user to easily transfer the warranty reminder to the new buyer's application. My Items will remind you of things before you owe money to somebody. Connect unlimited numbers of receipts, track and secure them in the cloud!

Download the app here and get ready to facelift your file managing task!